NAEHWERK 24/7
420,00 €
No more business as usual! Choosing "NAEHWERK 24/7" will show you how exciting your business life can be – not only today but 24 hours a day, 7 days a week.
High quality leather and sturdy canvas can easily deal with some risky business.
NAEHWERK 24/7 received the "German Design Award 2018".
This unique is the combinations of functionality and elegance. The large compartment is for your notebook or important business papers, the exterior compartments are reserved for personal items that you might wish to keep on hand. The inner compartment keeps everything neatly together: pens, business cards, your mobile all have their own compartment.
Anyone is going on a business trip will appreciate this bag as it perfectly fits on your luggage and can easily be attached to its pull bar.
It´s a perfect associate for a sovereign business life.
Limited Edition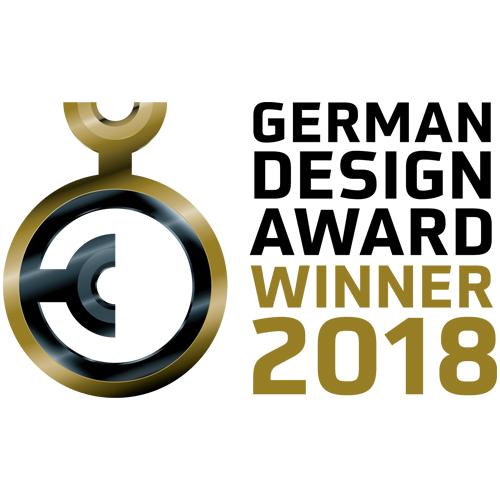 Composition: 100% Cotton Canvas and 100% finest leather
Dimensions: H x W x D (cm): 30 x 40 x 9
Price: 420,00 Euro (incl. VAT)
Category: medium-sized bag